Minecraft is Down!
So today my son who runs LeosMinecraft.com came in telling me for some reason he keeps getting told bad login.  So I tried my account and seen I was getting the same message.  I cannot figure out why and was thinking maybe they were down.  Sure enough I went to Minecraft.net and then it loaded a photo in the middle of the screen and said that their servers were working a bit to hard, please check back later.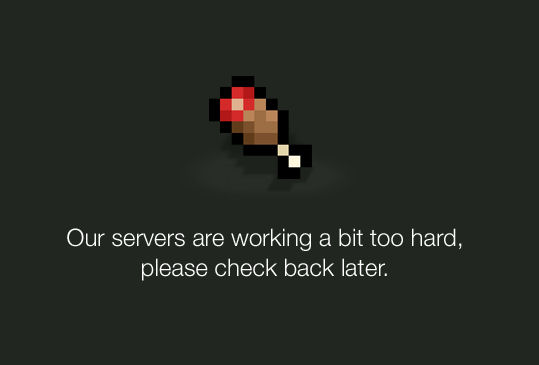 So when I logged in again I got this message it was different than the first time.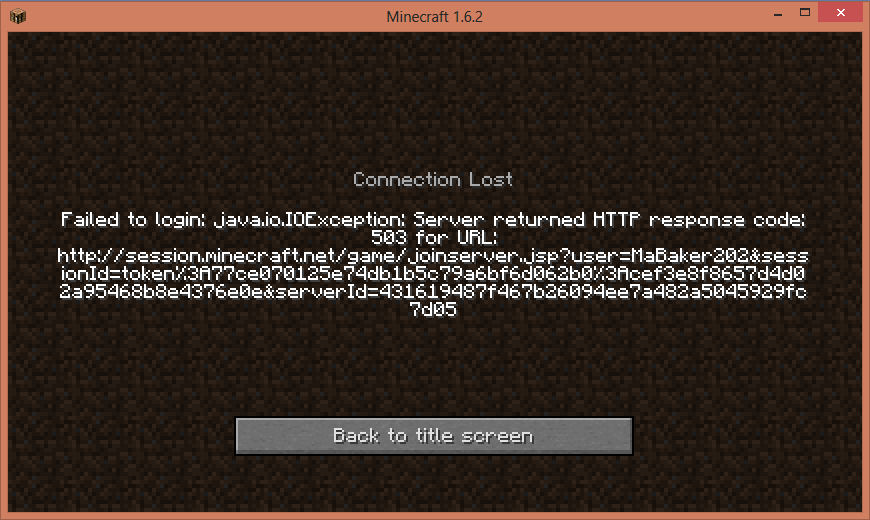 Well hopefully they will have it up and running smoothly again in no time.  In fact I'm sure they will.  I was thinking though I bet it has to do with this latest update.  Also my son got a version on his computer that I couldn't find on mine when your editing your profile.   He had a version 1.6.3 and still does, but as you see mine doesn't! Strange, but whatever lol!