Overuse/Abuse of Worldedit!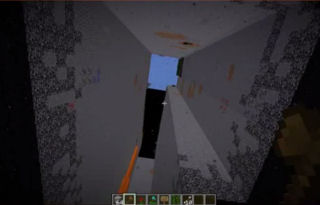 I noticed tonight while going through my logs on the server people complaining about what they cannot do any more on the server.  I hate to say it but Too Bad!  This is my server and I am the one who pays for it.  Therefor I make the rules! One of the things I noticed is someone saying they didn't abuse a neat plugin we have installed on the server called Worldedit.  However I found A LOT  reason to revoke the opportunity to be OP on my server.  No one ever asked me if they could clear out what would be miles and miles of land flat! Someone abused Worldedit severely by opening up the ground in several huge chunks all the way to the space abyss of death for those in survival mode.  NOT Right!  So I'm stuck re-uploading our world again, because I crashed the server so hard trying to regenerate this area that now the world wont load at all.  Thankfully I took the time to download the world before I started or we'd be screwed right now.
I have to say that I really do not like being mean or so direct, but I guess I have to be.  We have two servers and one a few of you are still op on and should be happy you have that one to be on and free to do as you pretty much please.  Till it's screwed up and I have to reset map for it.
Here is a video of what I am referring to when I talk about Overuse/Abuse of Worldedit!